Lab OS® Web Storage is your system-engaging help for storage and retrieval at the cryo container
Lab OS® Web Storage guides you to the right samples in the warehouse via stock lists and barcode scanner operation.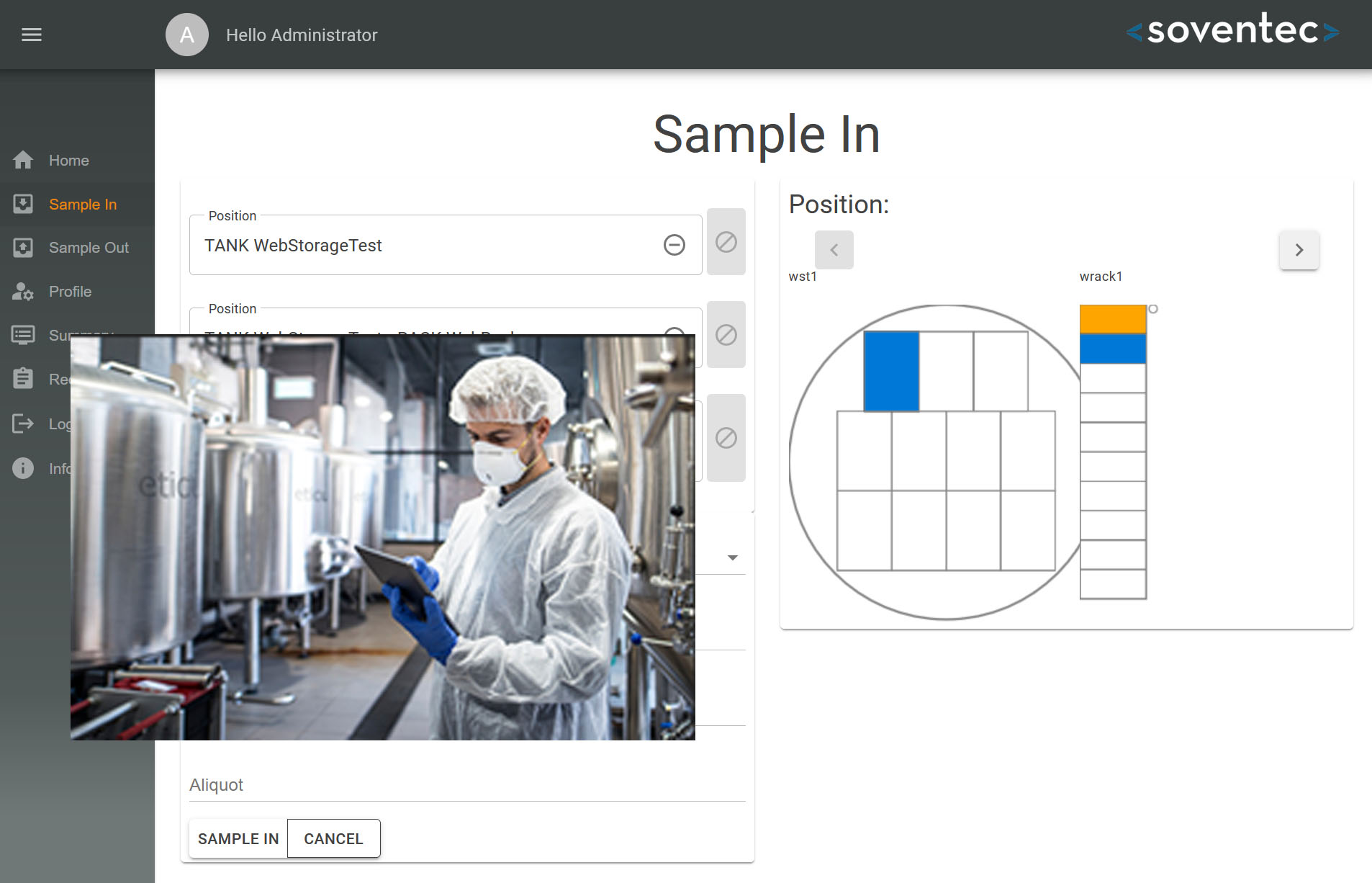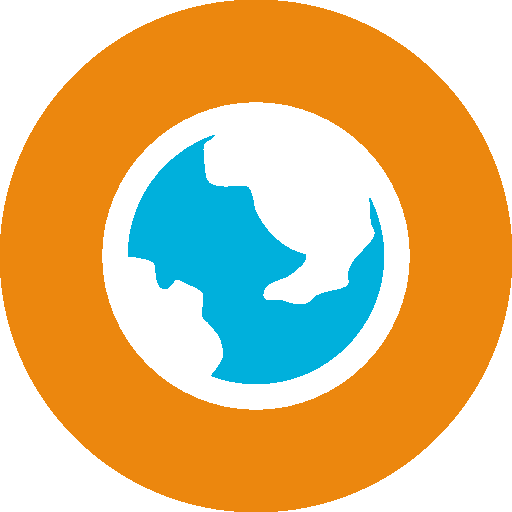 Application Field: Sample Handling

Technology
Lab OS® Web Storage is a web application based on a Microsoft IIS. Almost any browser on a PC, tablet or smartphone can be used to use the system. It is developed in a "responsive" design, which means that the visualization of the GUI (graphical user interface) is adapted according to the detected display device to provide you with an optimal user interface.
User interface optimized according to detected device (Responsive Design)
The user interface is optimized for easy operation and comfortable and time-saving handling of your data.

Features
System independent services to safely manage and document the storage and retrieval process
Access limitation with finely structured, easy-to-define access rights
Developed and tested according to GAMP (ISO 62304, IEC 62366, ISO 13485)
Documentation according to GxP

Intutive Search

Overview of the entire storage

Storage with visualization and confirmation of the position

Retrieve samples from storage with visualization of individual samples and storage list
FAQ
Can I give groups access via the Internet?
Generell ja! Lab OS® is able to provide access, but additional configuration of your IT infrastructure is necessary to ensure secure access.
We can help you!
How long does it take to get going?
Usually a simple installation is done in one day. With some additional introductory training, you can try to get started in the same days. Additional customizations to your processes are of course not done in a few hours.
Do I need to validate my system?
Generally yes, if you are in the regulatory field. You need to validate the system with your process conditions/environments. But Lab OS is designed according to ISO 13485/FDA 21 CFR 820, which means we can provide you with all the documents you need for validation. soventec has a lot of experience in this area and can help you get up and running quickly and safely.
Can I get a demo?
Yes, we can give you a live presentation online or on-site. Temporary trial licenses are also available.
Dok.-Version: 5.0.22101901