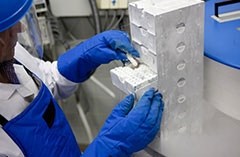 Handling
Lab OS® provides modules to handle and document the processes inside the laboratory or the storage facility in a contolled and safe way. The usability of the software is defined by the specific enviroment at your workplace and oriented at the partical users "on-site ". 2D Barcode SBS flatbed scanners, handheld barcode scanners and other mobile devices are combined into a consistent IT and data workflow to make your work easier.
Documentation is automated where possible. All sample handling processes are recorded according international regulations like FDA 21 CFR Part 11.
Lab OS® integrates a temperature logging and monitoring realized in close cooperation with our technical storage solution partners. A temperature history - taking into account the handling and logistical procedure - can be created on a single sample level.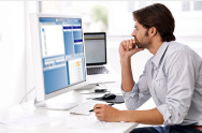 Management
"In office" comprehensive functionality is needed to add or modify data related to the samples. This data can be structured (data forms) or unstructured (additional measurement data) but also links to other systems. Lab OS® provides convenient and safe features for modification with many plausibility checks, for single samples or batches of sample. Each data change or sample movement is automatically documented in the sample history.
A powerful user access management with configurable access layer gives full control, which user or group can modify or see sample data.
Comfortable search functionality guarantees a smooth and quick request management.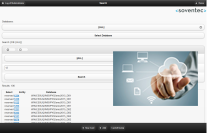 Interconnection
Cooperations and interactions with other institutions, companies or the customer is becoming more and more important. Lab OS® can provide web services to help you to fulfill your external processes with Sample Querying, Request and Sendings Management. Several Lab OS® Databases can be accessed at the same time, always documenting and taking into account, which user has access to the requested data.
Scalability with Quality Documentation
Lab OS
®
, the powerful biobanking and laboratory management software with high hardware connectivity and an attractive
entry level price
, is suitable for your specific application due to its high
modularity
and
scalability
.
You can start with small base system without losing the possibility to expand your business with Lab OS® . The system growths with your apllication and requirements! With a flexible and customizable system it really represents your processes and you minimize the risk of failures and human errors.
Lab OS® is one of the few systems on the market fulfilling the regulatory requirements "by design", certified according ISO 13845 and 21 CFR Part 11 compliant.
Recommended Lab OS® modules:
Please contact us
! We can help concepting why your IT and Lab OS
®
modules selection.
Why Lab OS® and soventec?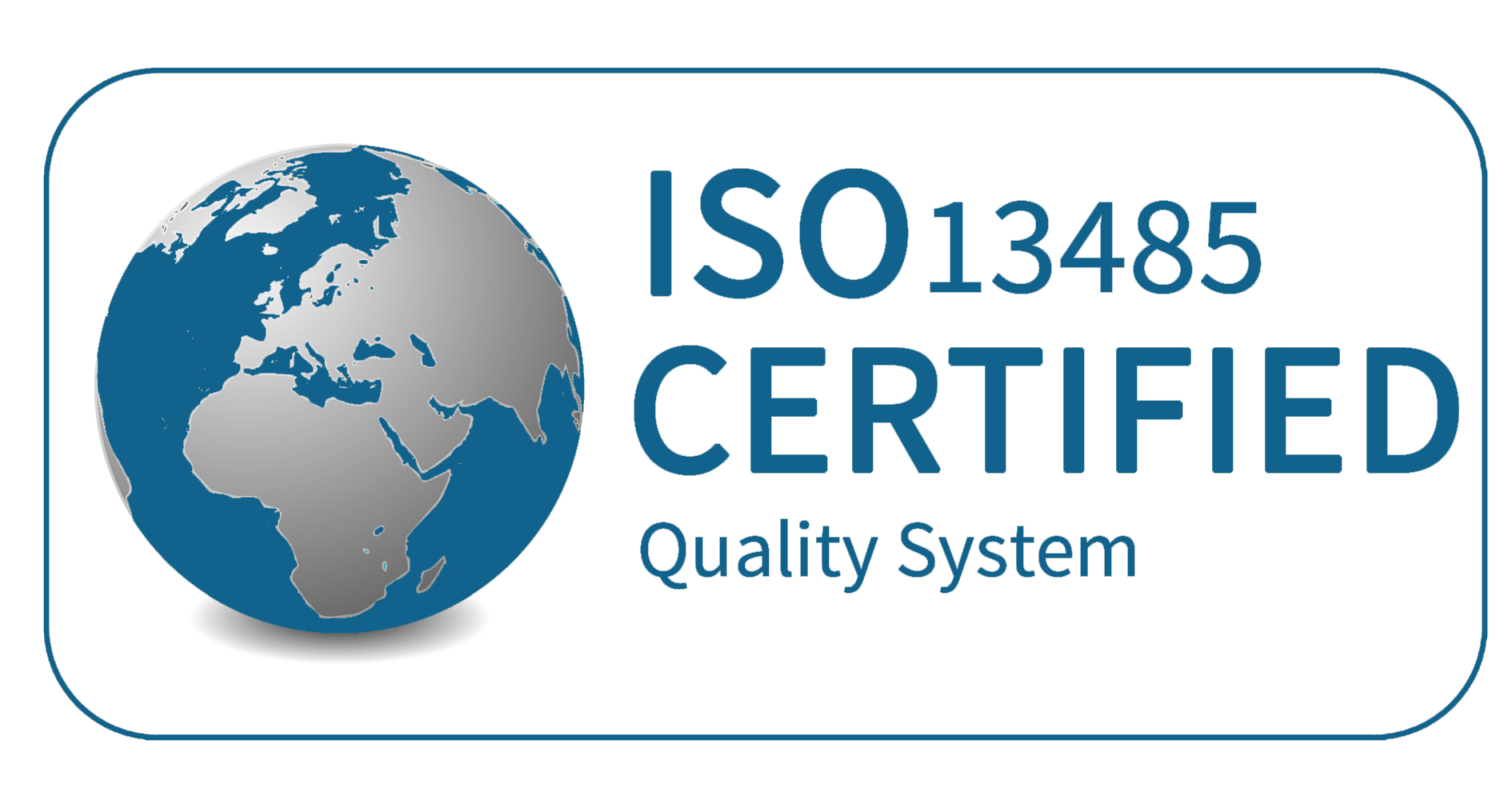 Lab OS® is:
a powerful and safe sample process and management solution,

is fully developed under controlled conditions (ISO 13485, ISO 62304),

is optimized permanently acoording users input and,

has a high grade of modularity and scalability,

is flexible and customizable to your needs and

has a transparent price structure with an attractive entry level.
soventec:
has a longterm experience in sample management and with laboratory devices,

is active in biotech research and medical devices since since 1999,

is a software engineering company,

has certified development processes (ISO 13485) and is able to consult you according regulatory issues,

has a lot of experience in cooperation with scientific institution and public funding,

is a highly flexible in development and customizing

with powerful partners and customers.
Dok.-Version: 4.0.1827401