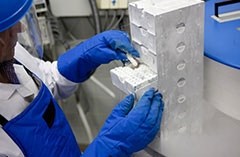 Sample Handling
Lab OS®  provides tools to handle and manage your samples at the storage site by barcode scanning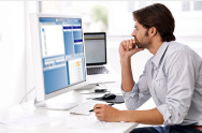 Management
At the office Lab OS®  manages the samples conveniently by adding information with comprehensive abilities according to user management and access groups. 
Temperature Documentation
Lab OS® can document the temperature profile of your container in connection with the Biosafe Systems of our partner Cryotherm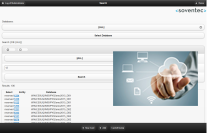 Cooperation
Cooperations between departments or institutions can be managed by Lab OS Web Access®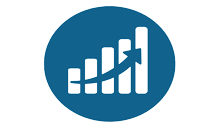 Scalability
Lab OS® has an extractive financial entry level and is scalable from one nitrogen container or -80°C fridge to many.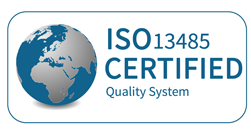 ISO 13485 and Service
Lab OS®  is fully developed and documented in the regulatory scope of medical devices.  Full documentation and maintenance can be provided. soventec is ISO 13485 certified since 2010
Lab OS Sample DB Explorer
the central sample management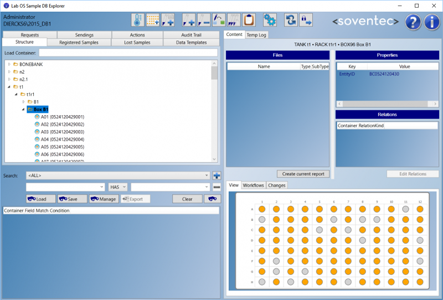 Lab OS Web Access
the cooperation platform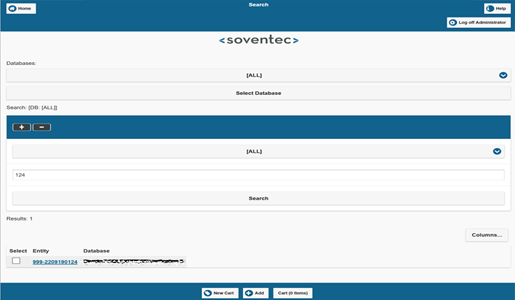 Lab OS Web Storage
the safe on-site handling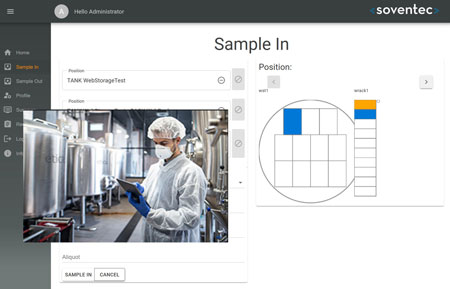 Please contact us! We can help concepting why your IT and Lab OS ® modules selection or give you an individual Demo online.
Contact
Lab OS

®

 is:
a powerful and safe sample process and management solution,

is fully developed under controlled conditions (ISO 13485, ISO 62304),

is optimized permanently acoording users input and,

has a high grade of modularity and scalability,

is flexible and customizable to your needs and

has a transparent price structure with an attractive entry level.
soventec
has a longterm experience in sample management and with laboratory devices,

is active in biotech research and medical devices since since 1999,

is a software engineering company,

has certified development processes (ISO 13485) and is able to consult you according regulatory issues,

has a lot of experience in cooperation with scientific institution and public funding,

is a highly flexible in development and customizing

with powerful partners and customers.
Doc. Version 5.0.22101901